YOGA CLASSES FOR WOODBURY RESIDENTS
Join Michele for yoga classes every Tuesday and Thursday night in the Activities Room at 108 Lamplighter in Woodbury! All levels welcome. Please bring your own yoga mat. Classes will be offered on Tuesdays for a one-hour restorative yoga class at 8:15 p.m. and Thursdays for a one-hour class at 8:15 p.m. There is a fee of $11.00 per class, $40.00 for four classes, and $9.00 for a single class for students and seniors. Questions? Please contact Michele Bonetti at (949) 878-6480 or michelebonetti.yoga@gmail.com.
---
SWIM LESSONS AT WOODBURY
Safe Swim offers American Red Cross Swim Lessons that help swimmers of all ages and abilities develop their swimming and water safety skills.
Private Lessons | 30 min lessons
8 Lessons - $340 or 12 Lessons - $490
Semi Private Lessons | 30 min shared lessons
*Fee includes two swimmers
8 Lessons - $390 or 12 Lessons - $560
For more information contact:
Safe Swim at 949-420-0804 or www.safeswim.com.
---
SPEED AQUATICS COMPETITIVE SWIM PROGRAM
Woodbury is offering a year round competitive swim program through Speed Aquatics. Please note these are not swim lessons. If you are looking to train your child to compete, then this is the program for you! Speed Aquatics is for children between the ages of 5 - 18. You MUST know how to swim laps before you sign up!
For more information regarding Speed Aquatics please visit: http://www.speedaquatics.com for more information or contact them at(949) 825-9901.
---
TENNIS LESSONS
Greg Hanessian (949) 293 - 2049 slapshot3now@yahoo.com
Vincent Allegre (949) 357 - 8441 vinceallegre@gmail.com
Mick Hornok (949) 266-7019 hornok@hotmail.com
Makoto Araki (949) 331-4907 makotocoach@gmail.com
---
QUICKSTART YOUTH TENNIS PROGRAM
QuickStart is a nationally recognized program designed to help kids 5-10 learn to play tennis using scaled-down equipment for their size, development, and maturity. This method has been proven to develop fine and gross motor skills, balance, and coordination, promote teamwork, and increase self-esteem. Fee: $30 per class (prices based on group size). All lessons are located at the Woodbury Tennis Court # 4. Private & Semi-private lessons are also available. Please contact Greg Hanessian at (949) 293-2049 or email slapshot3now@yahoo.com for the most current information.
---
Woodbury Waves Swim Team


Contact: Woodbury Waves Board of Directors
E-mail:woodburywaves@gmail.com
---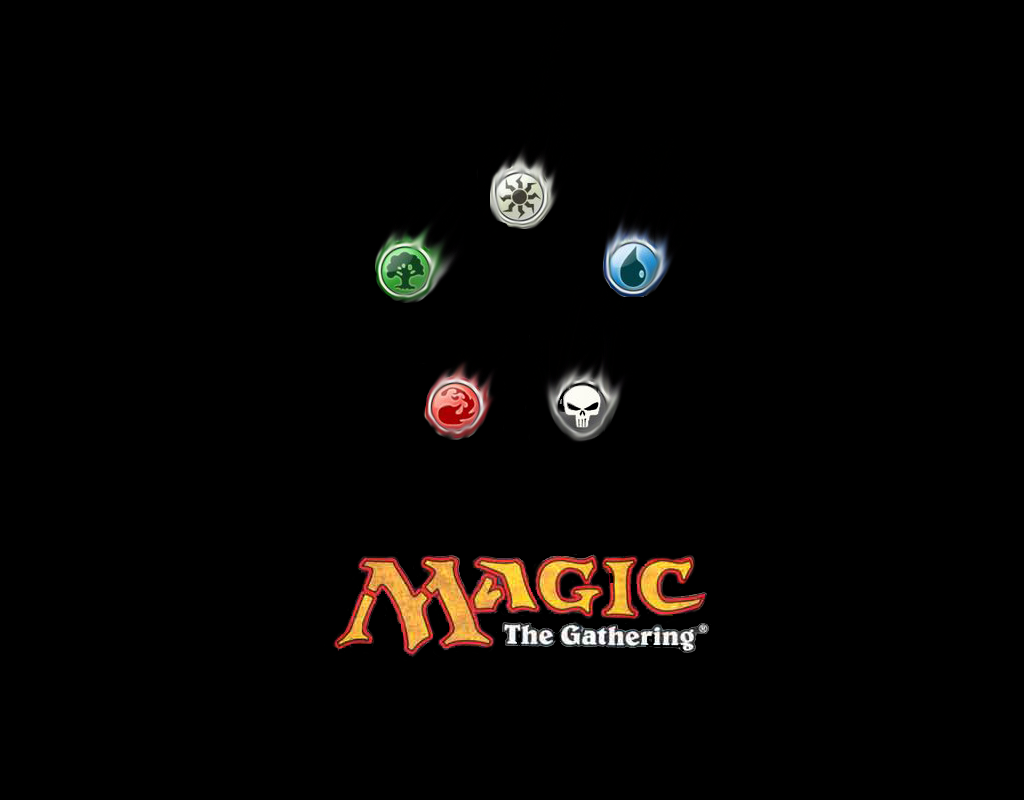 Magic : The Gathering Club
Please contact Jason Low: jl0w@yahoo.com. Magic: the Gathering is the original collectable card game for typically ages 13 and up in which players build and design customized decks to play a richly strategic game against other players. The game thematically depicts players as powerful "planeswalkers" who have access to spells to defeat their opponents. In the game itself, the deck contains cards for energy (mana) which can activate spell cards for summoning creatures, casting enchantments, producing artifacts, dealing damage, or disrupting others which all can be used to achieve victory.