PRIVATE TENNIS & SWIM INSTRUCTION
To become a Woodbury approved tennis or swim instructor:
Instructor needs to provide insurance in the amount of $1,000,000 naming Woodbury Community Association and Keystone Pacific Property Management, LLC as additional insured.
Pay the annual fee of $600.00 for tennis instructors and $100.00 for swim instructors. All checks must be made out to Woodbury Community Association.
All residents receiving instruction from the instructor need to fill out a waiver and submit it to the Woodbury on-site office or email it to kstephenson@keystonepacific.com prior to their first tennis lesson.
Each tennis instructor will obtain an ID badge from the Woodbury on-site office once the insurance and fee has been submitted. The ID Badge will include your photo, expiration date, and your name. All instructors must bring this badge when using the tennis courts.

Woodbury residents must make all reservations for tennis instruction through the TennisBookings reservation website.

If tennis instructor is caught teaching non-residents, they will no longer be allowed to use the tennis court facilities.
All items must be submitted to kstephenson@keystonepacific.com.
---
SWIM LESSONS
Premier Aquatics will be offering swim lessons this year for Woodbury residents.
Private Lessons | 20 Minute Lessons | Private swim lessons are 1 on 1 for 20 minutes at a time. The cost of each swim lesson is $47.00. The schedule for lessons will be posted online at www.swimoc.com and sign-ups will run through the Premier Aquatics registration system.
They will not be offering group lessons at this time.
For any questions, please contact Premier Aquatics directly by calling (949) 716-3333 or visiting their website at www.swimoc.com.
---
SCHOOL OF WATER POLO SUMMER CAMP
School of Water Polo is held at the Resort Pool in the Woodbury Community. In this class we will focus on beginning fundamental skills while in a fun environment. These classes are designed for the beginner water polo player, no experience necessary (for kids 12 and under). Please note: School of water polo is open to residents of the Woodbury Community Association(only). Also child must be water safe before joining (meaning they can make it across the pool without assistance). If you are interested please see evaluation dates.
Website: https://www.niwpc.com/school-of-water-polo.html#/
Camp Location: 108 Lamplighter - Resort Pool
Practice Times: Monday-Thursday 9am-10am
Evaluations: We will be having open evaluations at the Woodbury Resort Pool on June 9th and 10th between the hours of 9am-10am. Please email us to let us know when you plan on coming northirvinewpc@gmail.com.
COVID Protocols: Each participant/spectators will need to have a mask and will have their temperature taken at the beginning of every practice. Please be sure to be socially distancing on the deck.
Camp Fees: 1x per week - $45 per month Choose your 1 day Monday thru Thursday
2x per week $85 per month Monday/Wednesday or Tuesday/Thursday
Full access (4x per week) $135 per month Monday Thru Thursday
Club Director Contact:
​Ed Carrera
northirvinewpc@gmail.com
(949) 307-2141
---
SPEED AQUATICS COMPETITIVE SWIM PROGRAM
Woodbury is offering a year round competitive swim program through Speed Aquatics. Please note these are not swim lessons. If you are looking to train your child to compete, then this is the program for you! Speed Aquatics is for children between the ages of 5 - 18. You MUST know how to swim laps before you sign up!
For more information regarding Speed Aquatics please visit: http://www.speedaquatics.com for more information or contact them at (949) 307-2141.
---
TENNIS LESSONS
Greg Hanessian (949) 293 - 2049 slapshot3now@yahoo.com
Vincent Allegre (949) 357 - 8441 vinceallegre@gmail.com
Mick Hornok (949) 266-7019 hornok@hotmail.com
Makoto Araki (949) 331-4907 makotocoach@gmail.com
---
QUICKSTART YOUTH TENNIS PROGRAM
QuickStart is a nationally recognized program designed to help kids 5-10 learn to play tennis using scaled-down equipment for their size, development, and maturity. This method has been proven to develop fine and gross motor skills, balance, and coordination, promote teamwork, and increase self-esteem. Fee: $30 per class (prices based on group size). All lessons are located at the Woodbury Tennis Court # 4. Private & Semi-private lessons are also available. Please contact Greg Hanessian at (949) 293-2049 or email slapshot3now@yahoo.com for the most current information.
---
Woodbury Waves Swim Team
WOODBURY WAVES UPDATE: We're very excited to share that the Woodbury Waves are preparing for our upcoming 2021 Irvine Swim League season that starts on June 8th! Rest assured, we have been planning for months to ensure a SAFE and FUN season for everyone involved.
Stay tuned for news on registration which will come online in the next few weeks. For more information, please go to the Woodbury Waves website at www.woodburywaves.com and if you are looking to join the team for the first time, go to the Interest List tab. If there is anything else we can help you with or you have other questions, please contact the Waves Board of Directors at woodburywaves@gmail.com and we'll get back to you quickly.
We are excited for a brand new swim season this summer! Go Waves!
---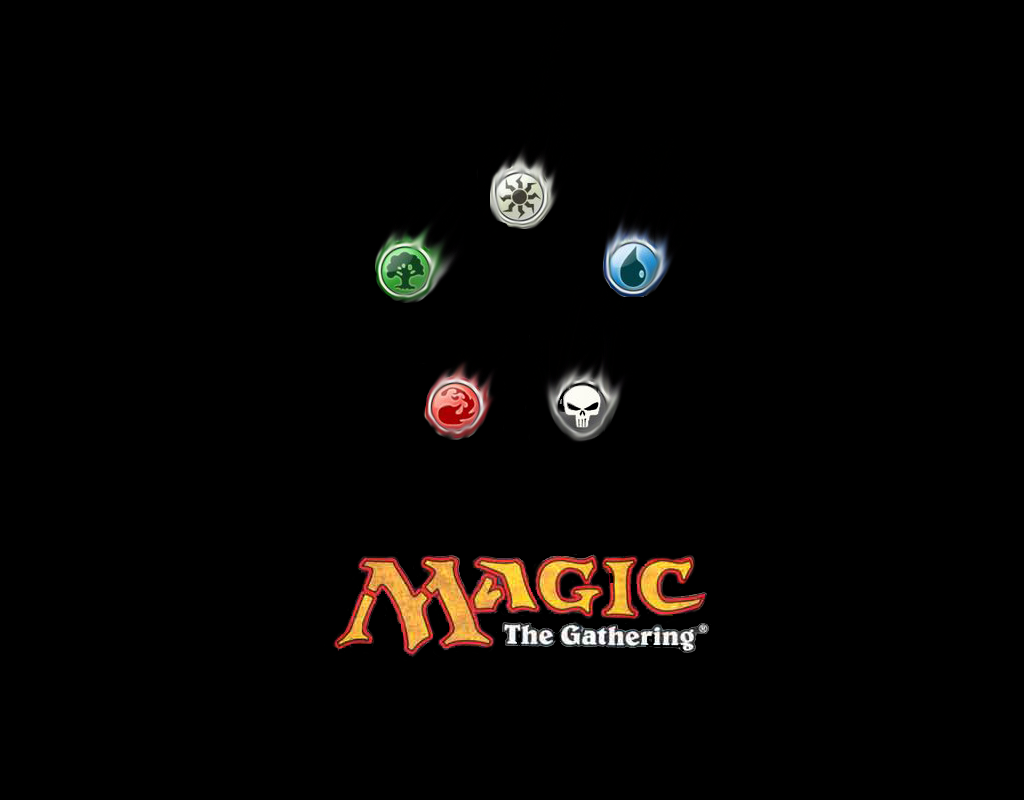 Magic : The Gathering Club
Please contact Jason Low: jl0w@yahoo.com. Magic: the Gathering is the original collectable card game for typically ages 13 and up in which players build and design customized decks to play a richly strategic game against other players. The game thematically depicts players as powerful "planeswalkers" who have access to spells to defeat their opponents. In the game itself, the deck contains cards for energy (mana) which can activate spell cards for summoning creatures, casting enchantments, producing artifacts, dealing damage, or disrupting others which all can be used to achieve victory.