SWIM LESSONS AT WOODBURY
Safe Swim offers American Red Cross Swim Lessons that help swimmers of all ages and abilities develop their swimming and water safety skills.
Private Lessons | 30 min lessons
8 Lessons - $340 or 12 Lessons - $490
Semi Private Lessons | 30 min shared lessons
*Fee includes two swimmers
8 Lessons - $390 or 12 Lessons - $560
Private Group Lessons available for 3 or 4 swimmers
Visit www.safeswim.com for details.
For more information contact:
Safe Swim at 949-420-0804 or www.safeswim.com
---
The Woodbury Waves are the reigning Irvine Swim League Champions for the past three years in a row! Our team will be reconvening this summer to make this a four-peat! We invite swimmers at all levels to join the team; however, available spots on the team are always in high demand every year. The minimum requirement is that a swimmer from 5 years to 8 years must be able to swim 25 yards (one length) in freestyle without assistance. Any swimmer 9 years and older must be able to swim 50 yards (a full lap) in freestyle without assistance. Swimmers must be 5 years old by June 1st, 2018 and may not be older than 18 years on June 1st, 2018. In general, swimmers compete in the age group based on their age on June 1st. Swimmers ages 5-8 will compete in 25 yard races in all four strokes. Swimmers ages 9 and older, will compete in 50 yard races in all four strokes and the 100 I.M. The season will start on June 4th, 2018 and end with the Irvine Swim League Championships on August 11th, 2018. Practices are in the afternoons (after school) to account for the year-round school schedule.
There are only 130 spots on the team and returning swimmers have priority registration. However, each year there are spots available to new swimmers. To join the lottery for these new spots, please visit
woodburywaves.com
and click on the Interest List tab. You will be required to provide proof of residency in Woodbury and your child's proof of age. Follow directions provided on this website by March 11th, and you can be entered in the lottery for available spots. If you send in your documentation after March 11th, you can be placed on a wait list.
---
YOGA CLASSES -
CLASSES POSTPONED UNTIL FURTHER NOTICE!
Join Jordyn LeVier in the Recreation Room at the Woodbury Commons every Tuesday and Thursday. Whether you are an advanced yogi, completely new to yoga, or somewhere in between, we have a class for you! Please bring your own yoga mat. There is a fee of $10 per student, per class. Try your first class FREE!
Vinyasa Flow Yoga Tuesdays, 12:00-1:15pm
Calm the mind and purify the body through a breath-centered moving meditation. Feel energized and invigorated in this 75 minute vinyasa flow class which focuses on building strength while increasing flexibility. All levels welcome.
Beginners/Gentle Yoga Tuesdays, 12:00-1:15pm
Designed for those that are new to yoga and/or those who enjoy a gentle yoga class. Learn the foundations of yoga through proper form and alignment while focusing on the breath and calming the mind. All levels welcome.
---
TENNIS LESSONS
Greg Hanessian (949) 293 - 2049 slapshot3now@hotmail.com
Peak Performance (949) 208 - 0383 peakptennis@yahoo.com
Vincent Allegre (949) 357 - 8441 vinceallegre@gmail.com
Mick Hornok (949) 266-7019 hornok@hotmail.com
---
QUICKSTART YOUTH TENNIS PROGRAM
QuickStart is a nationally recognized program designed to help kids 5-10 learn to play tennis using scaled-down equipment for their size, development, and maturity. This method has been proven to develop fine and gross motor skills, balance, and coordination, promote teamwork, and increase self-esteem. Fee: $20 per class (prices based on group size). All lessons are located at the Woodbury Tennis Court # 4. Private & Semi-private lessons are also available. Please contact Greg Hanessian at (949) 293-2049 or email slapshot3now@yahoo.com for the most current information.
---
Woodbury Waves Swim Team


Contact: Woodbury Waves Board of Directors
E-mail:woodburywaves@gmail.com
---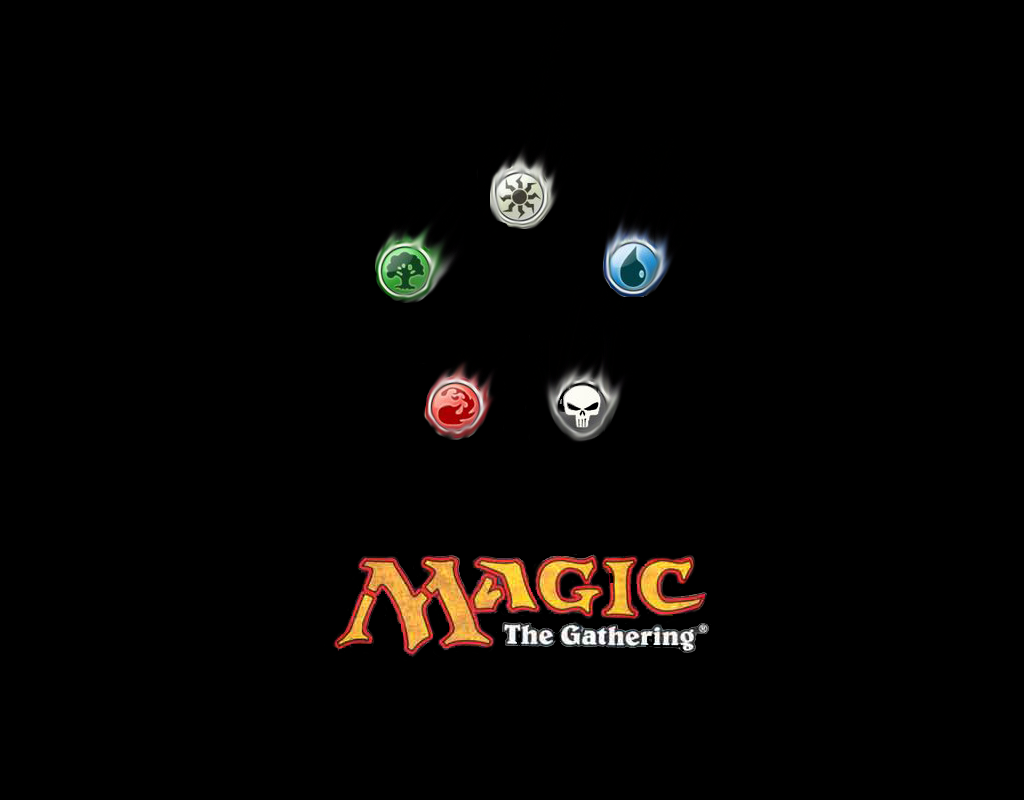 Magic : The Gathering Club
Please contact Jason Low: jl0w@yahoo.com. Magic: the Gathering is the original collectable card game for typically ages 13 and up in which players build and design customized decks to play a richly strategic game against other players. The game thematically depicts players as powerful "planeswalkers" who have access to spells to defeat their opponents. In the game itself, the deck contains cards for energy (mana) which can activate spell cards for summoning creatures, casting enchantments, producing artifacts, dealing damage, or disrupting others which all can be used to achieve victory.
---
SPEED AQUATICS COMPETITIVE SWIM PROGRAM
Woodbury is offering a year round competitive swim program through Speed Aquatics. Please note these are not swim lessons. If you are looking to train your child to compete, then this is the program for you! Speed Aquatics is for children between the ages of 5 - 18. You MUST know how to swim laps before you sign up!
For more information regarding Speed Aquatics please visit: http://www.speedaquatics.com for more information or contact them at(949) 825-9901.